It's time to Scrap those Spreadsheet and Click with the Cloud!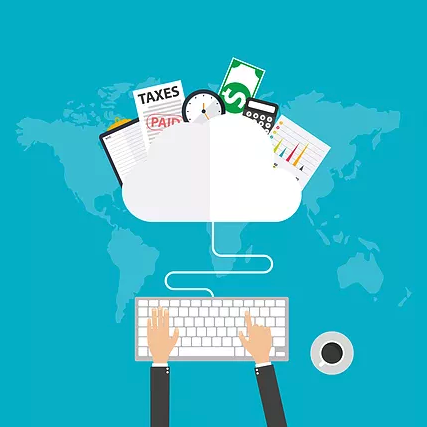 How your cloud accounting package can help your business create efficiencies, run reports with real time information and produce meaningful information to help you make informed business decisions!
No pun intended with the 'click with the cloud', however as small business owners, we need to be more efficient with our record keeping and have our finger on the pulse when it comes to our customers, suppliers and overall finances for our businesses.
Cloud accounting software creates automation with the day to day processing of the transactions in your business. With automation comes efficiencies, however having an understanding of what information your cloud accounting software can produce can allow you to make informed decision about your business.
Here are some of the benefits of using a cloud accounting package.
Accuracy – Using the old cashbook or keeping an Excel spreadsheet is prone to errors and risks of that formula going astray!
Collaboration – Traditional accounting software only allows access to a single user which means key people can't access financial and customer details. Utilising cloud accounting with a laptop, PC, smartphones or any other handheld devices lets users edit financial data and view real-time accounting information anytime, anywhere with an internet connection. It makes it easy for your team (Staff, Management, Advisors such as your Accountants & Bookkeepers) to collaborate.
Easy updates and free up storage space – Having a cloud accounting package, everything is done online, which means you don't need to install updates or worry about 'old' data, it is in real time!
Updates are done behind the scenes and are conducted regularly and automatically by the software providers.
Security – Cloud technology provides backup functionality to prevent the possibility of data loss. You can control the privacy access of confidential data through allocating rights to particular users of your file. So even if your computer is stolen, or is dropped in a swimming pool on holidays, your data is safe and backed up because it is stored elsewhere.
Integration – Most cloud accounting software can integrate with other cloud-based software, which makes for greater control and flexibility (and saves on a lot of data entry!). If you have specific needs, say a payroll system or a management tool, you can often integrate systems using add-ons.
Efficiency – It is important to create efficiencies in the record keeping process and if you don't have this information readily available and in real time, then you are flying blind. Have your financial information working for you behind the scenes means as a business owner you can spend more time focusing on revenue-generating activities. Seeing your data streamlined gives you a clear overview of your finances at a glance.
There are a couple of main players when it comes to cloud accounting packages which are Xero and Intuit Quickbooks Online. We certainly don't favour one over the other, unless it is specific to your circumstances and therefore we would tailor a particular package to your business based upon your business needs. We are Xero Certified Advisors and Intuit Quickbooks Online Advanced Certified.
So whether you are Team Green (Intuit Quickbooks Online) or Team Blue (Xero), there is a cloud based solution for you.
If this is an area that you would like to explore further in your business, contact our office to discuss which cloud accounting solution would be suitable for your business.
Related Articles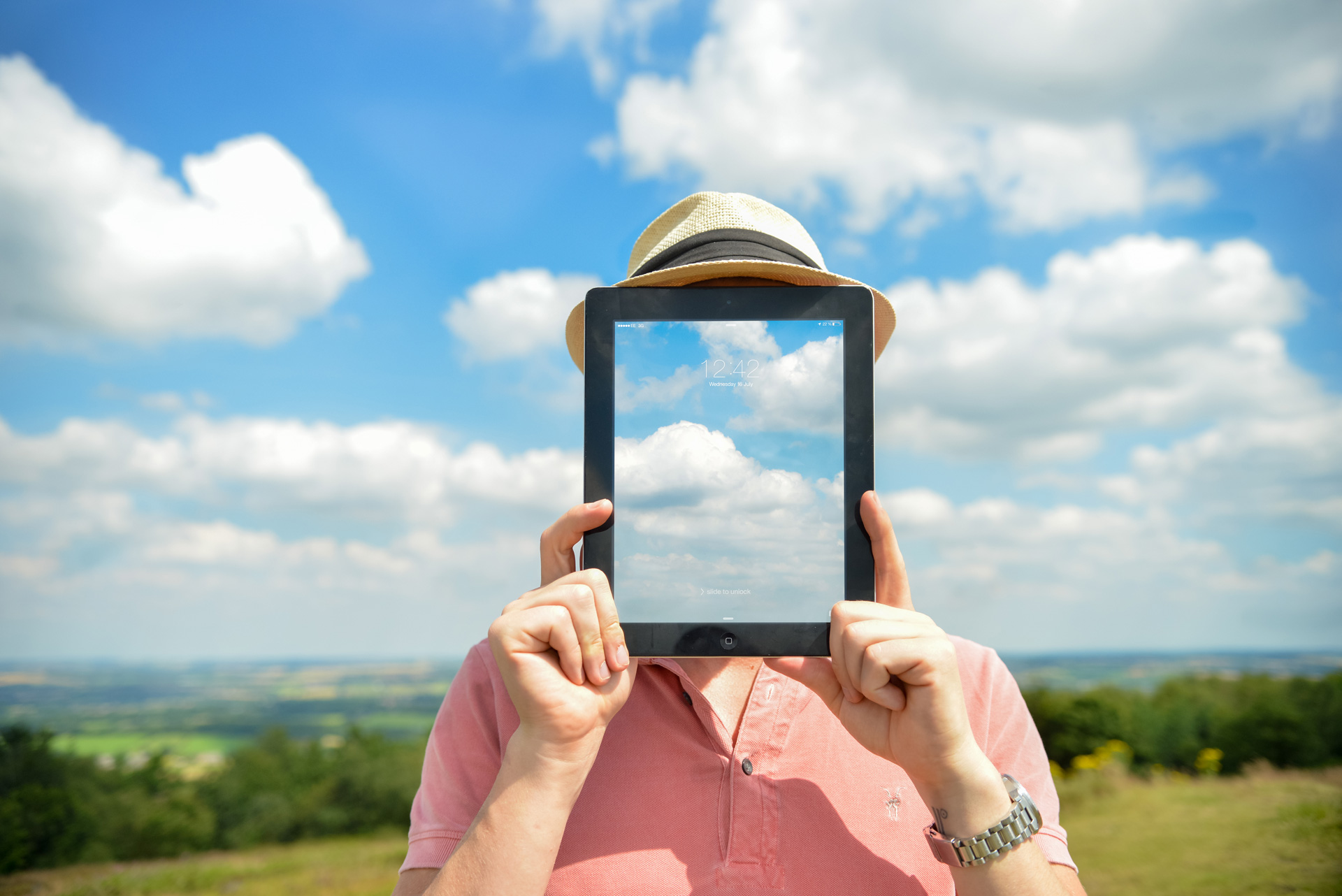 Cloud Accounting
14 August 2017
Read More