If your client accounting package is not in the cloud, you are falling behind!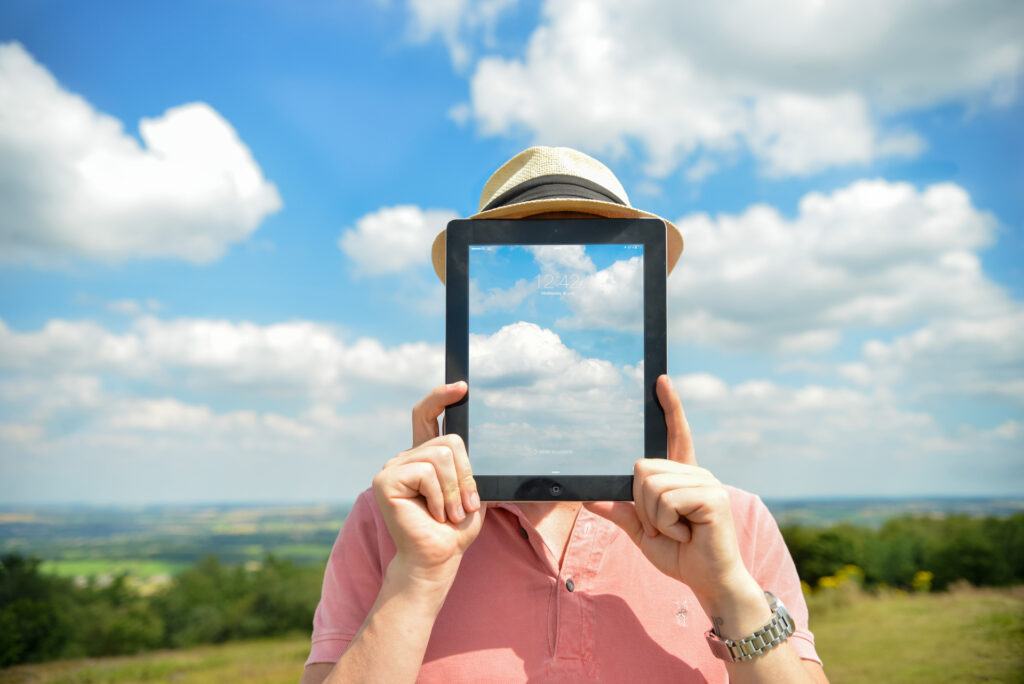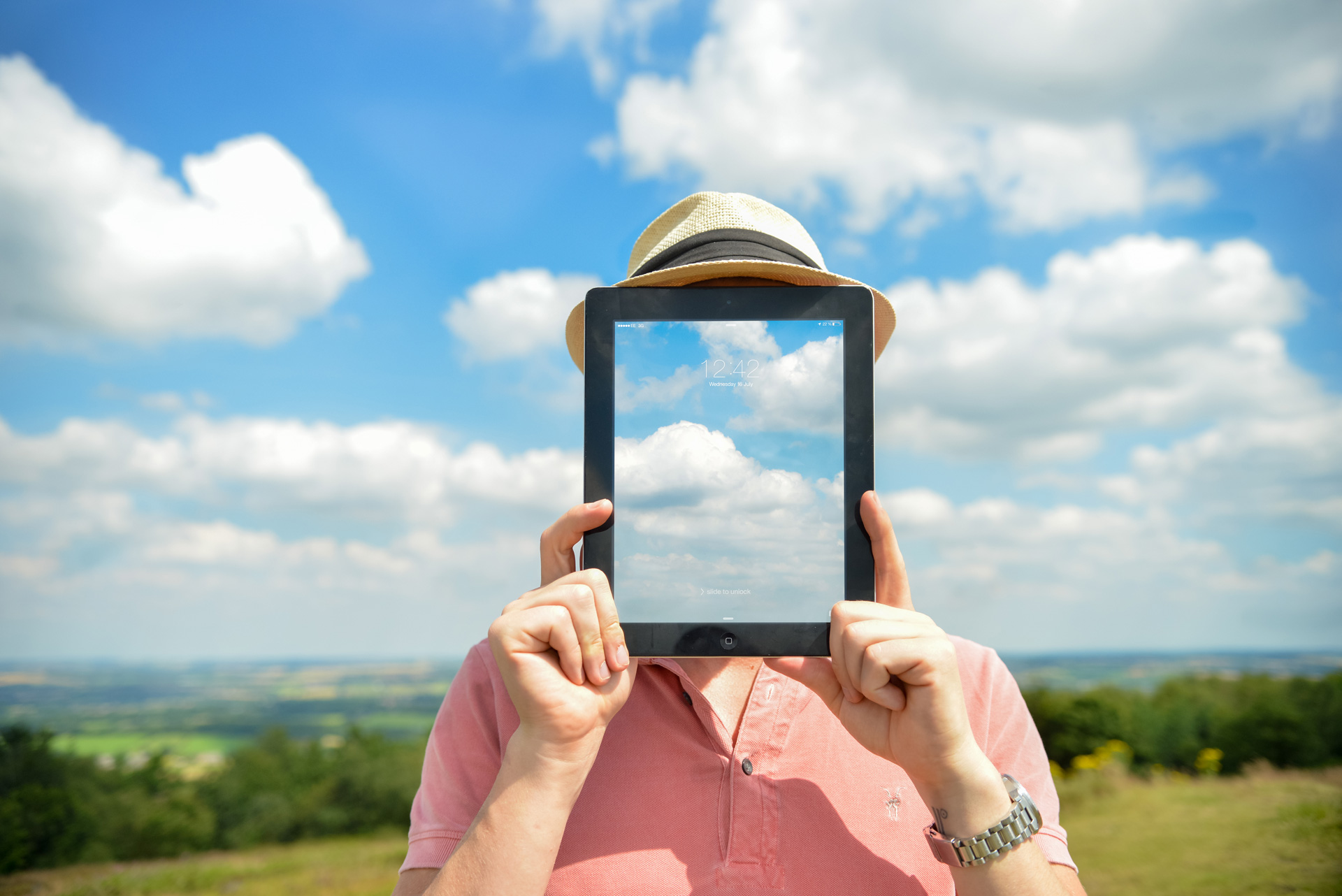 The digital disruption is here.
Cloud technology is fast replacing the old servers making data accessible anywhere and anytime with an internet connection. A similar thing has happened with client accounting packages.
Using a cloud-based accounting package to keep your financial information will allow your business to free up more time to do the things you would rather be doing in your business such as meeting new customers, finalising 'that' project you really want to get done.
You may also find on a personal level you may be able to get out and take the dog for a walk or even catching up on those episodes of Game of Thrones you have missed!
Why the hype around cloud-based accounting solutions? Here are some points for your business to consider.
Quite easily, they save you time. They automate the process of data entry using data feeds in order to save time and automate the process of record keeping.
Automation creates efficiencies, allowing you to focus on growing your business or having that extra time to focus on you as a business owner.
There are apps and programs that your business may be using that integrate with these cloud accounting solutions. Also, you can have these cloud accounting packages on your smart phone as you can download the app for iphone or Android.
You can see your financial information in real-time (as long as you are up to date with your allocation of transactions!).
You can allow your Advisor (Accountant and/or Bookkeeper) access to your ledger to provide you with real-time advice and support.
They are Super Stream compliant which allows you to electronically lodge information with the ATO to ensure your payroll compliance obligations are met with the ATO.
By having your information in real-time, you can get real-time management reports for your business from your Advisors. It allows you to be on top of the paperwork (electronically) and allows you to have your finger on the pulse when it comes to the performance of your business.
Andrew Harper is an Intuit Quickbooks Online Advanced Certified ProAdvisor and a Xero Certified Advisor. He provides implementation, training and support when it comes to these cloud accounting solutions.
Feel free to contact Andrew today for a no obligation meeting to discuss your business and should you be looking to advance to the cloud he would be able to work with you on the most suitable client accounting package for your business.
Related Articles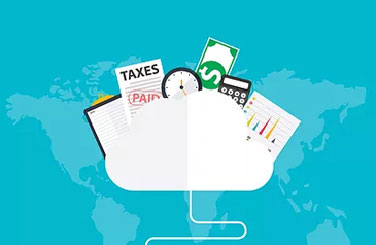 How your cloud accounting package can help your business create efficiencies, run reports with real time information and produce meaningful information to help you make informed business decisions! …
Cloud Accounting
27 February 2018
Read More