Is it taking too long for your business to get paid?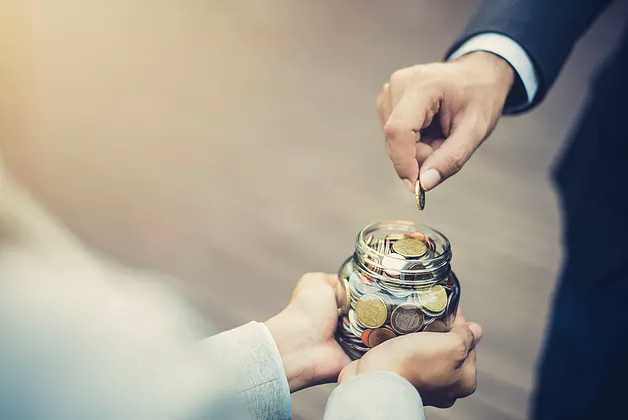 You need customers to have a business.
You need them to tell your friends and family how good your product or service is so you can sell more of these in order to grow.
Most importantly, you need your customers to pay you or your business fails!
The questions you need to consider are:
Am I invoicing our customers promptly or is there a serious lag between the time you sell the product or service and the invoice being prepared?
Do you post your invoices or email them directly to your customers?
Is it easy for customers to pay me?
Are my payment terms clear and concise?
Are these invoices followed up should payment not be received by the due date?
How are you monitoring your debtors?
Good paying customers are vital to your cash flow. Whether you are start up, looking to grow or are a mature business, slow payers can have a significant impact on the performance of your business and can hinder the opportunity for your business to grow.
We work with clients for solutions to debtor management and understand the importance of having good payers for the success of your business. Through cloud accounting programs such as Xero and Intuit Quickbooks Online, you are able to monitor debtors at ease.
If debtor management has been a problem in your business, contact us today to discuss ways to create efficiencies in this process as well as to discuss what products may be suitable for your business in order to improve your cash flow.