Business profits not where you think they should be? Consider these measures to help with the profitability of your business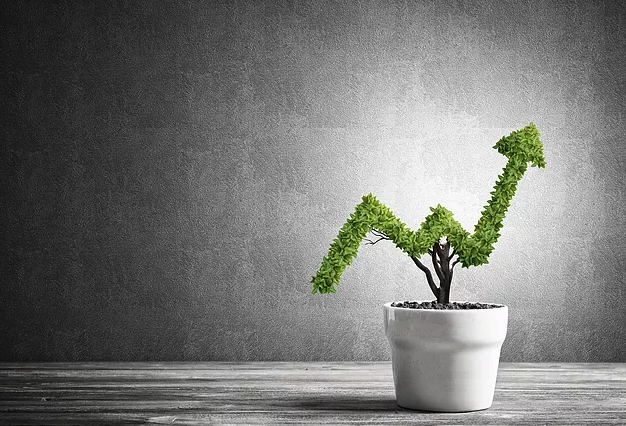 Many business owners think you only need to increase sales to make more money. That can be hard to do, especially in the short term and this can play havoc with your cash flow particularly when suppliers are hot on your heels requesting payment and your customers haven't paid yet.
Sometimes it can just be a little bit of budgeting and reviewing your profit margins to see what products or services are generating you what levels of profit.
Understanding your gross profit (GP) margin
For every $1 of sales, what is your GP? It is important to understand what your GP margin is in order to ensure that you can cover the overheads to operate your business and also to have a desired level of profit.
What product or services generate you good margins?
Understand and analyse your profit margins to see what product/services categories, segments are more profitable.
This allows you to understand your high margin or low margin products and also whether there is room for adjustment on price. If there are segments that you are making losses on, it is time to cut them!
Review your prices
Are your prices in line with the competitors? What justifies you charging your prices?
If there is a price increase, you may lose the odd customer here and there, but as a business owner, your costs are going up and therefore you need to consider whether your prices are in line with the current market.
But in saying that, it's not always about price!
It's about what value you are offering your customer. Are you giving an excellent level of customer service and do your key sales people in your business truly understand your products and services? Do your customers feel comfortable working with you and your team?
This adds value to the transaction and justifies your price and can lead to repeat business.
Customers love a discount, but how does that affect your business?
Have a good understanding as to why you are offering a discount. Are you doing it to get paid sooner or just to make that sale? Discounting can ruin a profit margin on a product or service and see you making very little profit.
As mentioned earlier, understand with your products or services where there is room for movement so you are not depleting your margins.
Your customers love a discount and so does your business!
If there are discounts on offer from your suppliers, you may find it attractive to take up these offers as this improves profitability, however you need to look your cash flow to see whether it is viable to do so.
You may find borrowing the money to pay that big supplier is still going to improve your profit margin than waiting the full term and paying the full price.
Could you be operating your business more efficiently?
Are you running your business the most efficient way possible? Can technology help smooth out those process and allow you more time working on your business?
Using technology to reduce time spent on processes can free up more time to allow you to work on your business and have your key people trying to generate more sales.
Understand your business performance regularly during the course of the year.
How often are you checking your profit and loss statement to see the profit you are making?
Using a cloud-based accounting package can allow you to monitor your performance in real-time and allow you to track your results more regularly. Your business may be making more profit, however you could find cashflow tight.
We work with clients regularly during the course of a Financial Year to help them understand the performance of their business through regular meetings. This is our way of offering a tailored business package for a fixed fee not just focused on the tax compliance, but also the performance of your business.
Feel free to contact us today for a no obligation meeting to discuss your business.