Could you be eligible to receive a HECS-HELP rebate?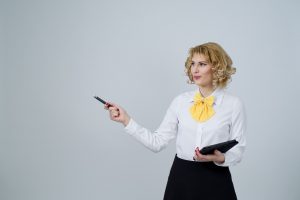 We do hope all our teachers are enjoying their term 3 school holidays.
The Royal Melbourne Show, Grand Final week and a number of other things going on make it an enjoyable time to be out and about.
Now, the last thing on your minds would be talking tax, but are you aware of the HECS-HELP benefit that you may be eligible for?
Although the HECS-HELP benefit was removed on 1 July 2017, you are still eligible to go back and claim the last two financial years (2016 and 2017 Financial Years). These HECS-HELP benefits could see you claim a reduction on your HECS-HELP debt of up to $3,623!
The good news is that it is not just available for Education courses, it is also available for courses in Mathematics, Statistics or Science, Nursing, Midwifery and Early childhood education. So teachers, tell your nursing friends as well!
What's the catch?
Well, there isn't a catch, but there is a criteria you need to meet regarding your course as well as your current employment as a teacher.
For further information, feel free to visit the Study Assist http://studyassist.gov.au/sites/studyassist/payingbackmyloan/hecs-help-benefit/pages/nursing-and-education
or alternatively contact our office to discuss further.
Enjoy the rest of your school holidays teachers!