Are you a sole trader who has outgrown your business structure? We can help!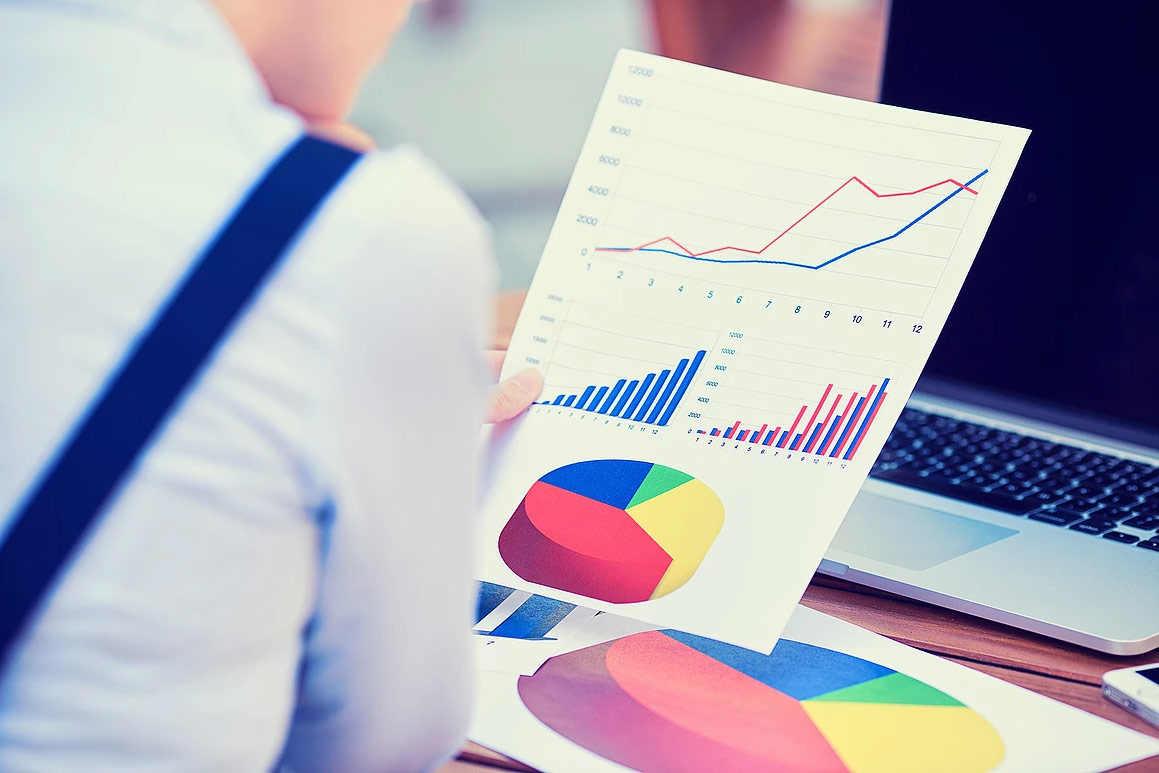 Most people starting their own business will start with a cheap, no fuss business structure to 'dip their toe in the water' to start their business.
As business grows (sales, staff etc.) there are many benefits of becoming a company. Although becoming a Director of a company has its perks, you need to ensure you are making the switch for the right reasons.
What is a sole trader?
A cost-effective, simple structure to set up.
Have full control over your assets and business decisions.
Fewer financial and tax obligations than if you operate as a company.
Legally responsible for all financial aspects of your business.
Personal assets are at risk (house, car, shares) and can be seized to pay off any debts if the business runs into financial trouble.
What is a company and what is required to operate a company (Pty Ltd)?
A company is a separate legal entity that requires a director/s and shareholder/s.
As a company director, you can limit your personal liability for company debts.
A tax effective business structure which is taxed at 27.5% on your business profits whether you make $1 or $1 million of net profit (as long as your company has a turnover of less than $25 Million).
Initial set-up and ongoing administrative costs of operating a company.
Companies are subject to an annual review by the Australian Securities Investment Commission (ASIC); sole traders aren't.
Companies must maintain financial records (Special Purpose Financial Reports) that comply with the Corporations Act 2001. Companies must lodge a Company tax return.
Sole traders only lodge an individual tax return.
Why change to a company structure?
You might consider changing to a company structure to:
Limit your personal liability.
Lower your tax liability by accessing company tax rates, as opposed to individual tax rates depending on the level of profit in your business.
Position your business for growth, or to attract investors.
Access greater legal protection between yourself and third parties, such as employees or suppliers.
How to change to a company structure?
Changing from a sole trader to a company isn't for everyone. You will need to seek professional advice so you are able to weigh up the pros and cons to make an informed decision as to whether a company structure is right for you and your business.
If you've decided that a company structure is the right move for your small business or you would like to discuss your business structure, feel free to contact our office for a complimentary, no obligation discussion.
Related Articles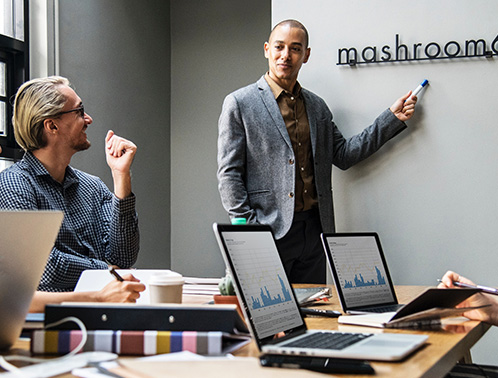 Are you looking to start a business in the new Financial Year? If you are, then that's great, however there many things to consider before going into business. I am sure it is great walking in to tell the boss "That's it, I am done! I am starting my own business!" but before you go and … Continue reading "Starting a Business in the New Financial Year?"
Business Structure
5 June 2019
Read More